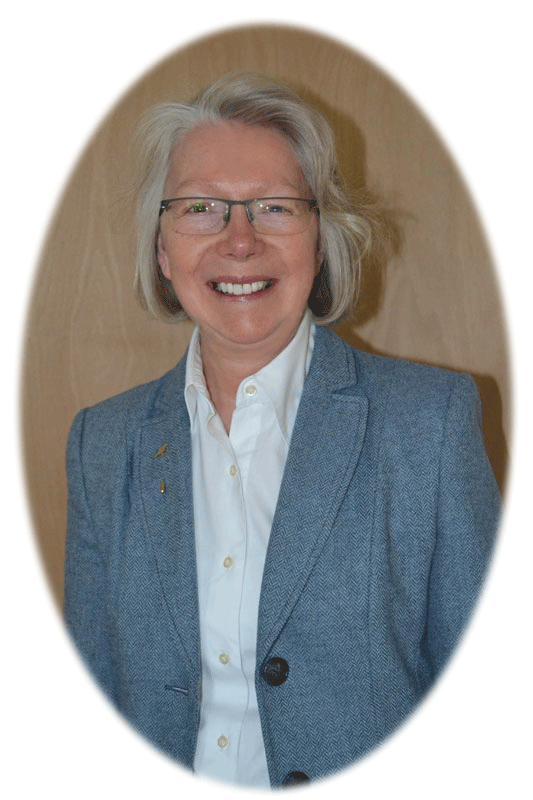 Krissi was born in Yorkshire. She later moved to Dorset and married a local man.
Afer retiring Krissi decided that she would fulfil a long-held desire, and write. After being involved in local literary groups she took the plunge and produced her first novel.
'Torn Between Two' is set in and around her home town of Wareham. You can get a brief idea of it by clicking on the book below.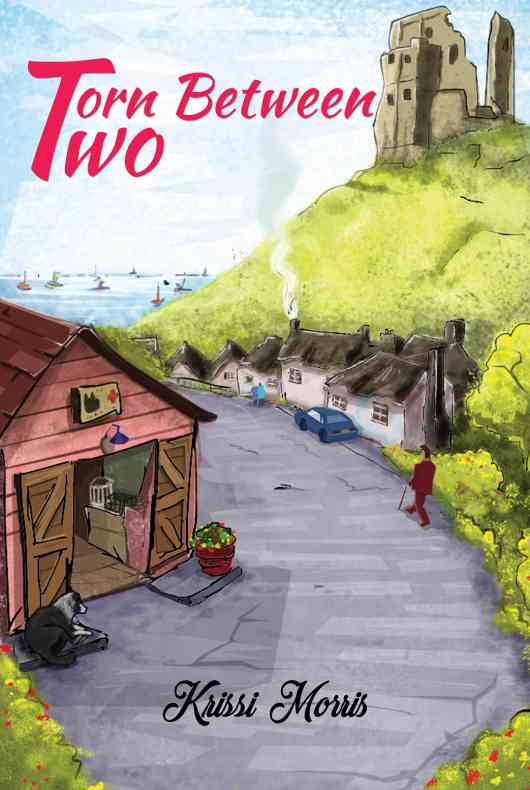 You can buy the book from all good bookstores, or (inevitably) from Amazon. Alternatively you can contact the publishers, Austin Macauley, directly by clicking below:

Coming Soon: Krissi's next book, When Sparks Fly, is a sequel and is due out soon.
Latest Event: Details of any upcoming events will be shown here. At the moment Krissi is busy moving house - but she's still in Wareham.